Suppliers, Dealers & Distributors of Smit Calibrated Marine Plywood
---
We are supplying Smit Calibrated Marine Plywood in Mumbai, Thane, Bhiwandi, Panvel, Maharashtra.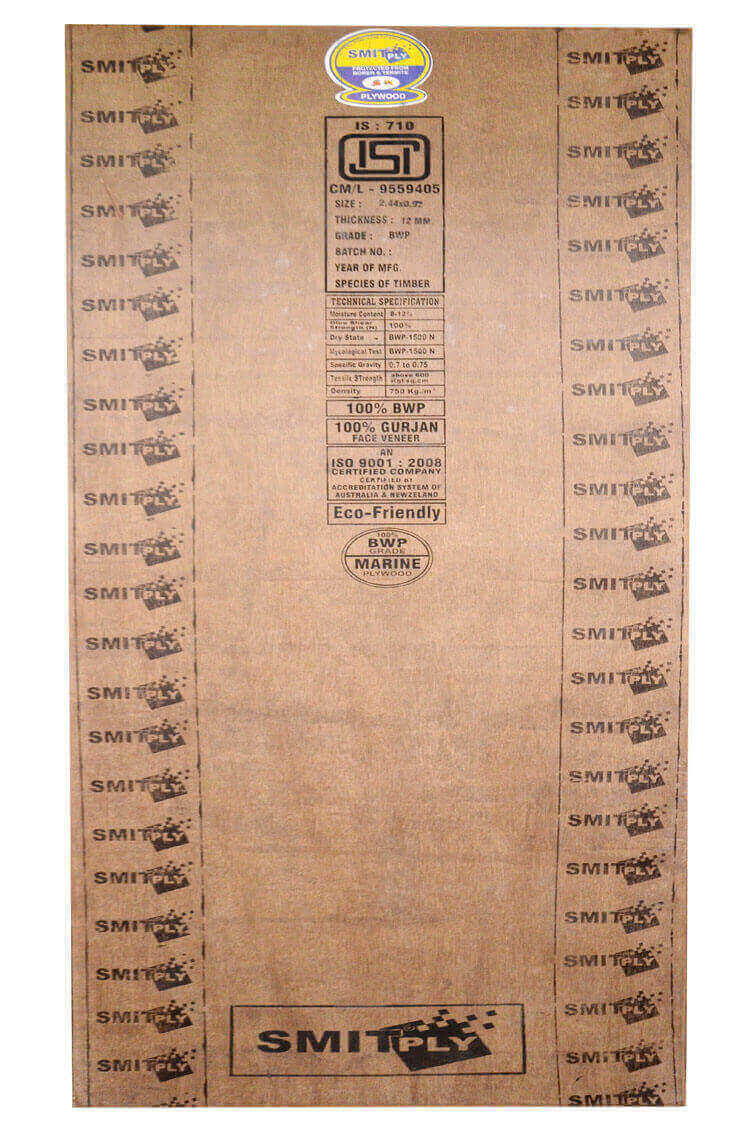 Available with us is a range of quality Marine Plywood which is commonly known as waterproof plywood. These products are ideal for areas where the humidity level is high such as places near sea shores. Our products find a wide application in ship building, cooling towers, elegant furniture, truck and bus body and various interiors & exterior. This marine plywood is 100% waterproof and termite free. This is made by 100% hardwood. This Marine Plywood is boiling water proof, termite resistant. It can withstand climatic variations & extreme weather changes that makes it ideal for applications in external balconies, terraces, office areas, kitchens, bathrooms, toilets, i.e., areas exposed to stress, moisture & dust. This plywood is suitable for usage in kitchens & all other types of furniture , panel doors, cabins, false ceilings , partitions, paneling, cavity flooring etc.
Some of the salient features for which these are demanded are as follows :
High Durability
Great Strength
Weather Resistant
Easily Workable
Resistant to Warping
For delivery of Smit Calibrated Marine Plywood in Andheri, Mumbai, Thane, Bhiwandi, Panvel, Alibaug, Pen, Kalyan, Vashi, Nerul, Kharghar, Airoli, Palghar, Dahanu & Raigad District, please visit our Smit Calibrated Marine Plywood Showroom at Andheri, Sakinaka Area, Mumbai, Maharashtra..
---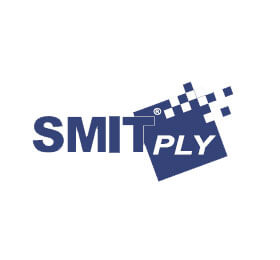 ---
Dealers, Distributors & Wholesalers
Commercial Plywood, Marine Plywood, Decorative Laminates, Liner Laminates, MDF Board & PVC Foam Board in Andheri, Mumbai, Thane, Bhiwandi, Panvel, Maharashtra.
---