Dealership of Plywoods and Laminates
---
We have a strong network of almost 400 dealers and distributors in Mumbai, Thane & Raigad District. We are capable of representing foreign brands of plywoods and laminates in Mumbai, India with our strong network of dealers and distributors.
If you are interested in dealership of our products, please email us at [email protected] or call us at +91-22-2856 0061 / 2851 0062/63, Mobile : +91-9833816222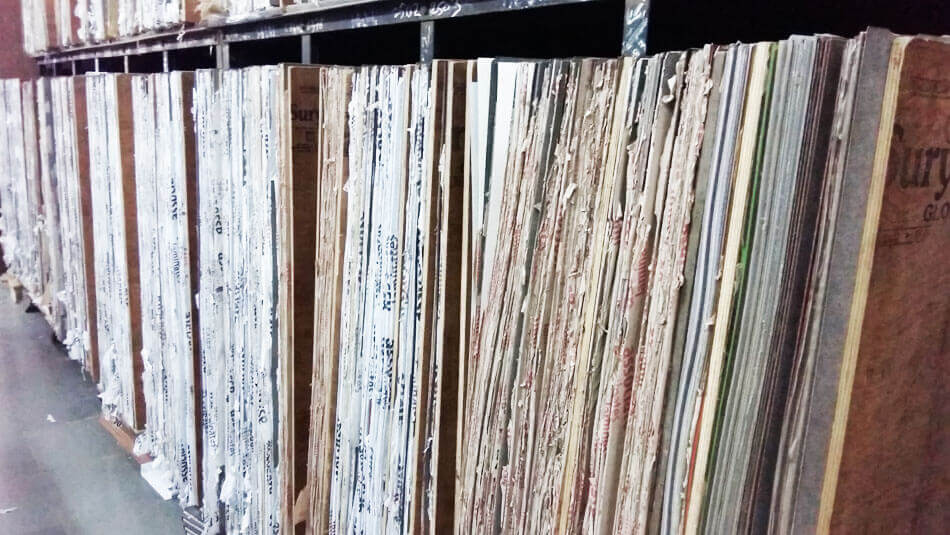 ---
Dealers & Distributors
Commercial Plywood, Marine Plywood, Decorative Laminates & PVC Foam Board in Andheri, Mumbai, Thane, Maharashtra.
---