Dealers & Suppliers of Commercial Plywood, Gurjan Marine Plywood, Decorative Laminate, Decorative Sheet & Hightlighters, PVC Wall Panels, Veneers, PVC Foam Board, Flush Doors & Flexi Plywood in Mumbai Central, Mumbai
---
SMIT ENTERPRISE, a leading distributor, dealer & wholesaler of Plywood, Marine Plywood, and Laminates in Mumbai Central, Mumbai, Maharashtra.
SMIT ENTERPRISE is an authorised distributor, supplier and dealer in Mumbai Central, Mumbai, Maharashtra for Smit BWR Calibrated Commercial Plywood, SHUBH BWR Commercial Plywood, Kenwood Commercial Plywood, Anchor Commercial Plywood, Acrylic Resin Panel - Alabaster Acrylic Sheet / Artificial Onyx, Decorative Charcoal Wall Panels, PowerPlanks PVC Wall Panels, Swiss Ultra Calibrated Marine Plywood, Everest Marine Calibrated Ply, SHUBH Marine Plywood, Smit Calibrated Marine Plywood, Kenwood Marine Plywood, Anchor Marine Plywood, Century Club Prime Plywood, Swiss Gurjan Calibrated Marine Plywood, SuperPly Luxury Veneers, Elegant Design 0.92mm Liner Laminates, PowerLam 1mm Laminates, GreenLam 1mm Laminates, Brilliance European Pastel 1mm Laminates, Smit Liner Laminate, Smit PVC Sheets, , 4.6mm Flexible Plywood.
Please call at +91-9833816222 for delivery of Plywood and Laminate in Mumbai Central, Mumbai, Maharashtra.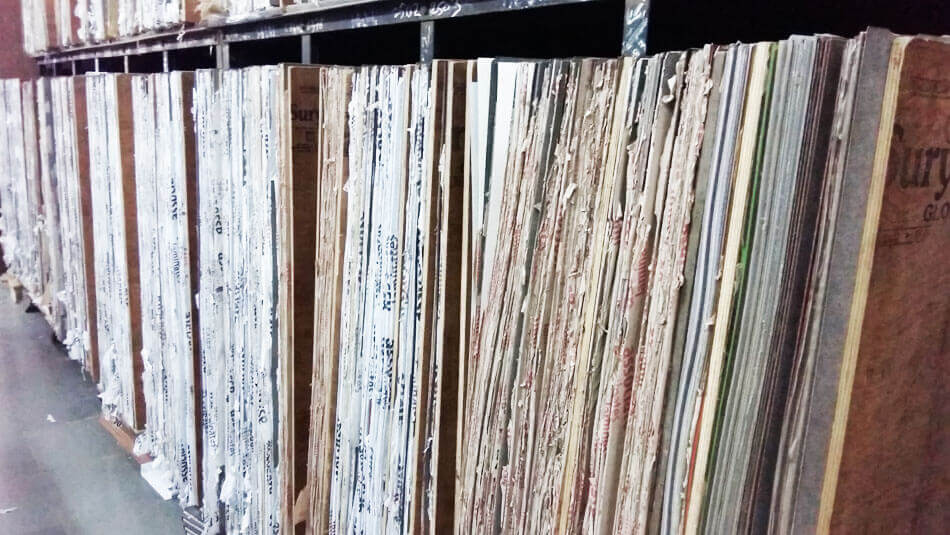 ---
Plywood & Laminate Shop in Mumbai Central, Mumbai
Commercial Plywood, Gurjan Marine Plywood, Decorative Laminates, PVC Wall Panels, Calibrated Marine Plywood, 1mm Laminates, PVC Sheets, & Flexible Plywood in Mumbai Central, Mumbai.
---